---
Grace on the Ashley Kids
The children's ministry (birth through 5th grade) at Grace on the Ashley is a fun and safe environment for children to learn about Jesus. Our primary goals are to support parents in their role of raising godly children and help our children to understand and apply the gospel in their lives. Therefore, each week, we sing songs of worship and our volunteers prepare a gospel-centered lesson and activity for our children. Click the link below to read about our Children's Ministry Philosophy.
CHILDREN'S MINISTRY PHILOSOPHY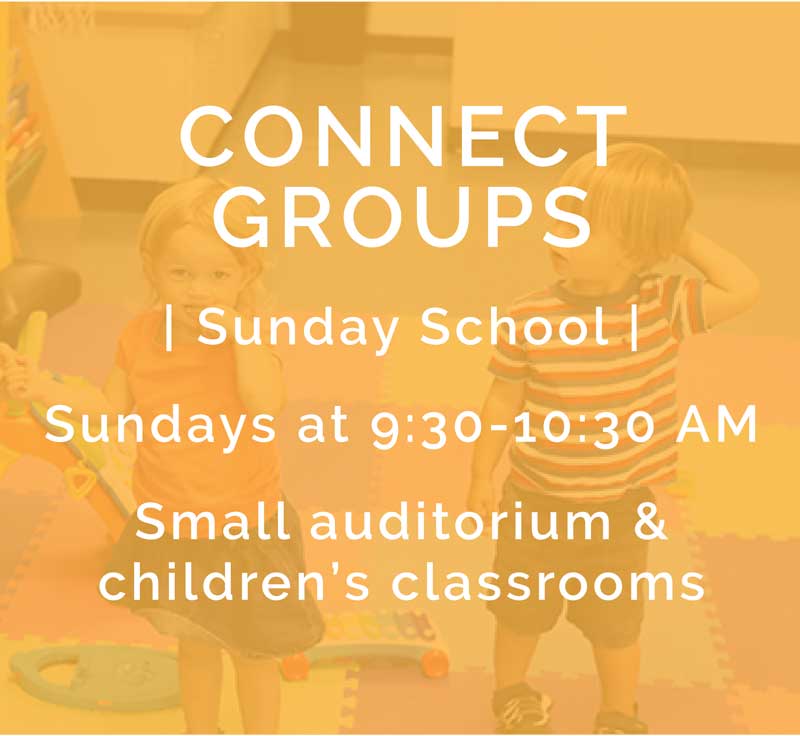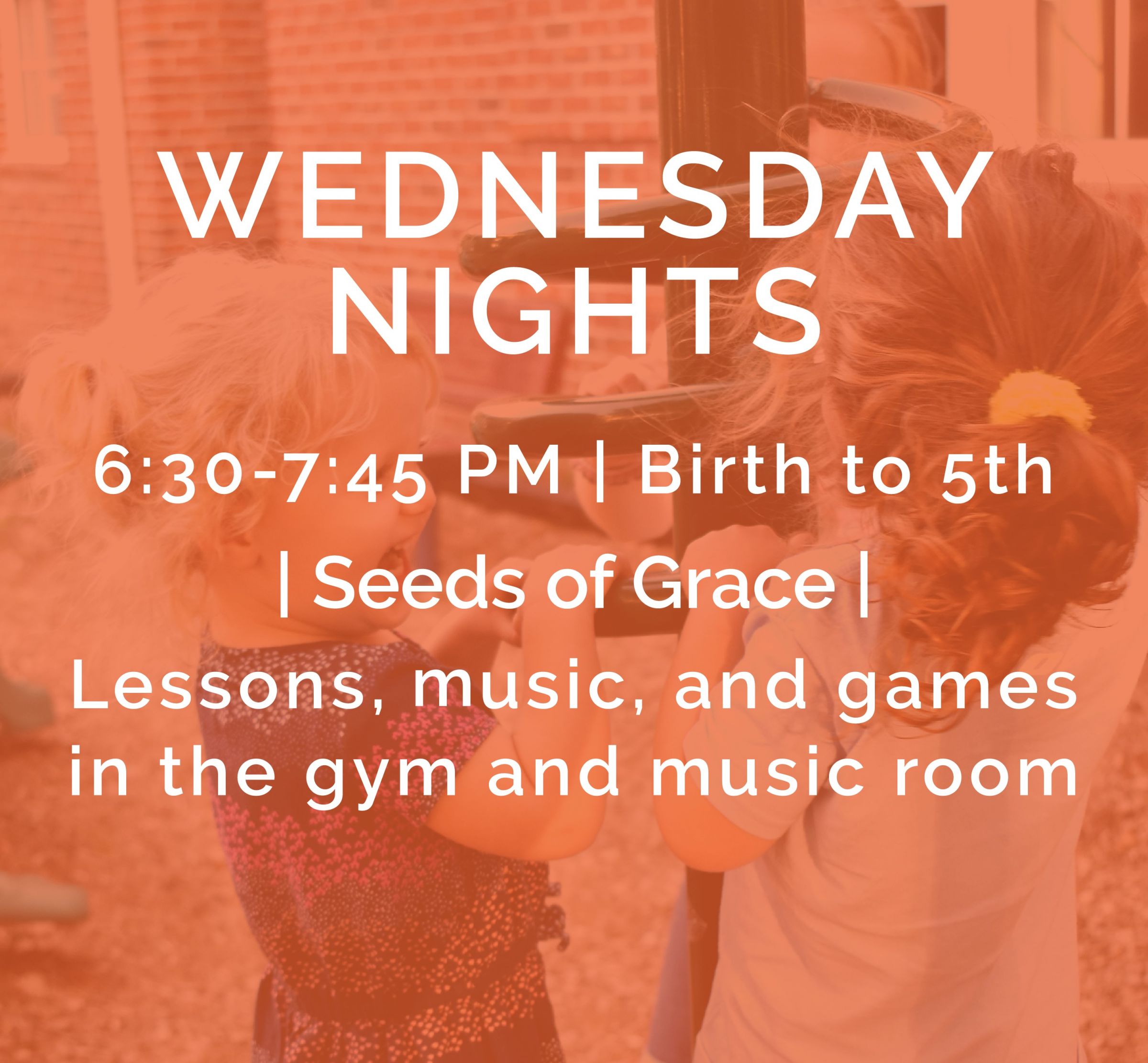 ---
Security
Your child's safety and security are a major priority to us! At Grace on the Ashley, we utilize the By The Book Roll Call Check-In System. Therefore, at drop off, we collect parent names, phone numbers, addresses, allergy information, emergency contact information, etc. A printed name tag with a unique identification number is provided to each child and parent. Upon pick up, parents must present their unique identification number to the volunteers to release their child(ren). In addition, all of our volunteers gladly submit to thorough background screenings. These background screenings include federal/state/county criminal history checks, as well as multi-state sexual offender database checks. All of our volunteers also go through an extensive children's safety training program to ensure our children can learn in a safe environment.
---
Directions
From the Welcome Center, take the first right to the children's hallway located across from the church gym. Each room includes a sign indicating the age of the children in each room.
Children's Events
The children's ministry also hosts a variety of yearly events such as Vacation Bible School, a harvest festival, a back-to-school bash, parent's night out, and many more. Click here to sign up for our newsletter to stay updated regarding upcoming children's ministry events.
---