---
What to Expect
We invite you to worship with us this Sunday. If you have any questions or needs while you're with us, stop by our Welcome Center. We'd love to meet you!
---
Faithful Preaching and Teaching
We believe in the clarity of Scripture and its application to the life of God's people. As such, we are committed to line-by-line expositional preaching through books of the Bible during our Sunday morning gathering.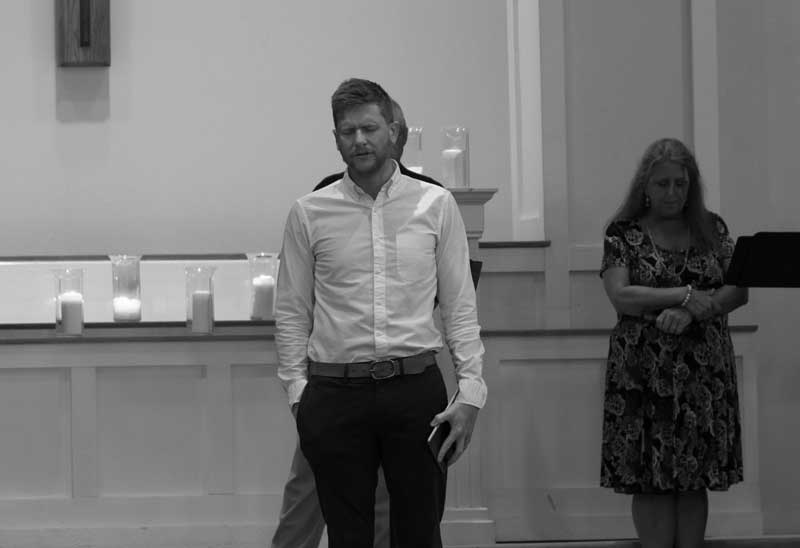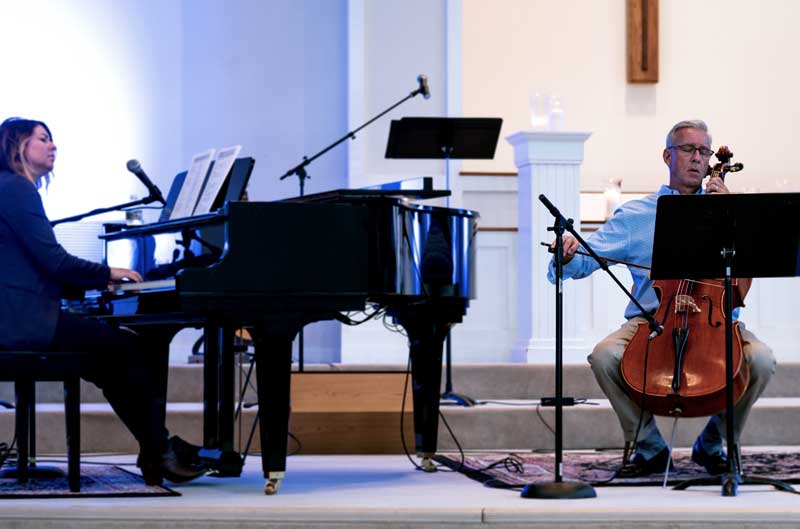 Gospel-Centered Worship
The glory of God is paramount in our worship experience. We want to be a church that points people towards God by way of hymns and contemporary songs of rich theology, enjoyed by all generations.
Community
The Christian faith is made for relationship. We are called to live out our faith with others. At Grace on the Ashley, you will be welcomed into the family with warm Charleston hospitality.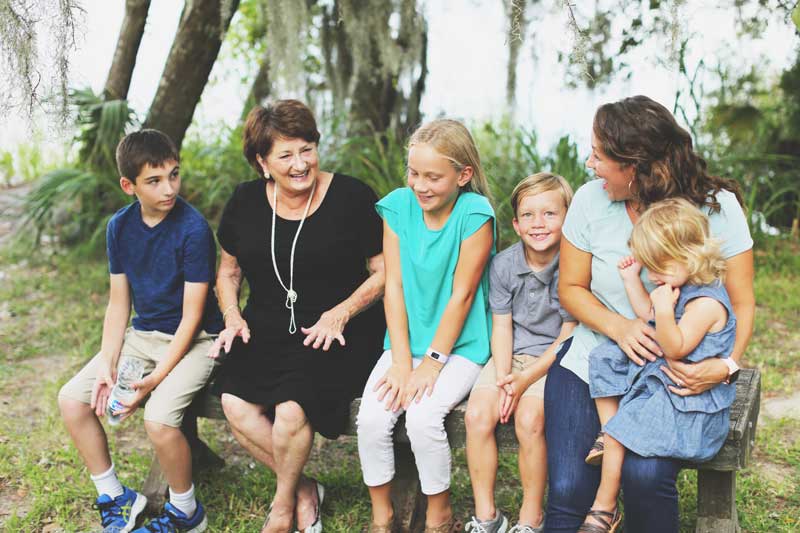 ---
Times
Sunday
9:30 AM - Sunday School
10:45 AM - Worship
Wednesday
6:30 PM - Adult Bible Study, Teen Study and Adventure Club for kids. Something for everyone!
---